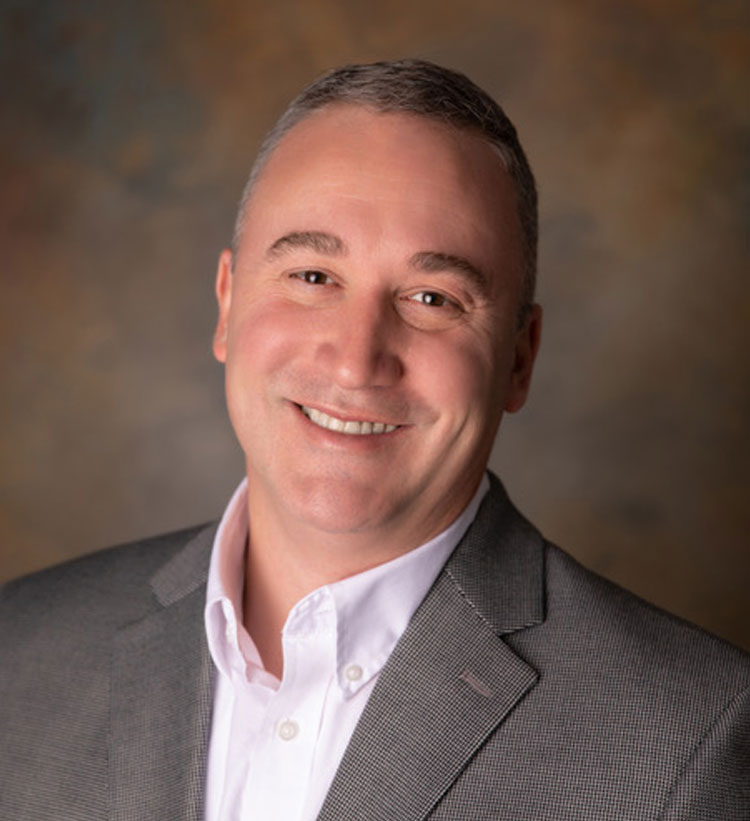 Ben is a Columbus Mississippi native, and earned his Bachelor of Science in Nursing from Mississippi University for Women. Ben works passionatley serving people and their families of the Golden Triangle area and I have for over seventeen years.
Over the past fourteen years, Ben and his wife Amy have constructed, remolded, bought, and sold multiple properties. They have been married for 25 years and have three children: Celia, Jonathan, and, Caroline.
Over the years Ben has developed a network of lenders, attorneys, inspectors, contractors, sub-contractors, and many other professionals who can be relied upon to serve. When results matter, call Ben!
MEMBESHIPS
Golden Triangle Board of Realtors
Mississippi Association of Realtors
National Association of Realtors