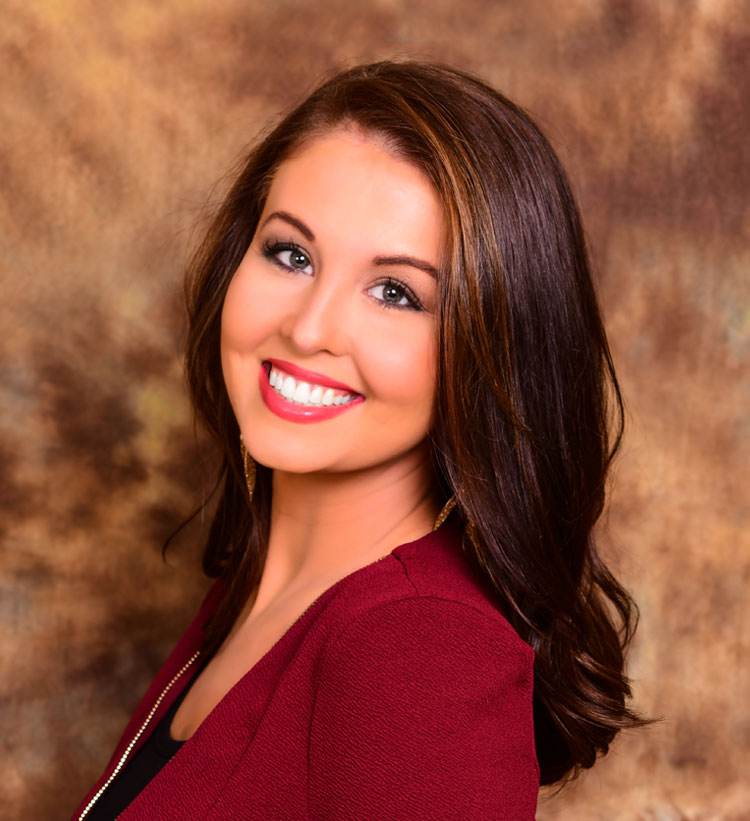 Kara, former Pontotoc native and Union County resident, proudly embraces the role of wife to John Nowlin, mother to Ellis and Evie, and licensed realtor!
Her energy, assertiveness, and positivity procure her success both personally and professionally. Kara brings invaluable experience in personal and commercial lending, along with an unmatched spirit to provide superior results for her clients.
Exuding passion for people, and their goals and dreams is what she does. Call Kara today to experience her energy, commitment, and worth ethic.
MEMBERSHIPS
Northeast Mississippi Board of Realtors
Mississippi Association of Realtors
National Association of Realtors