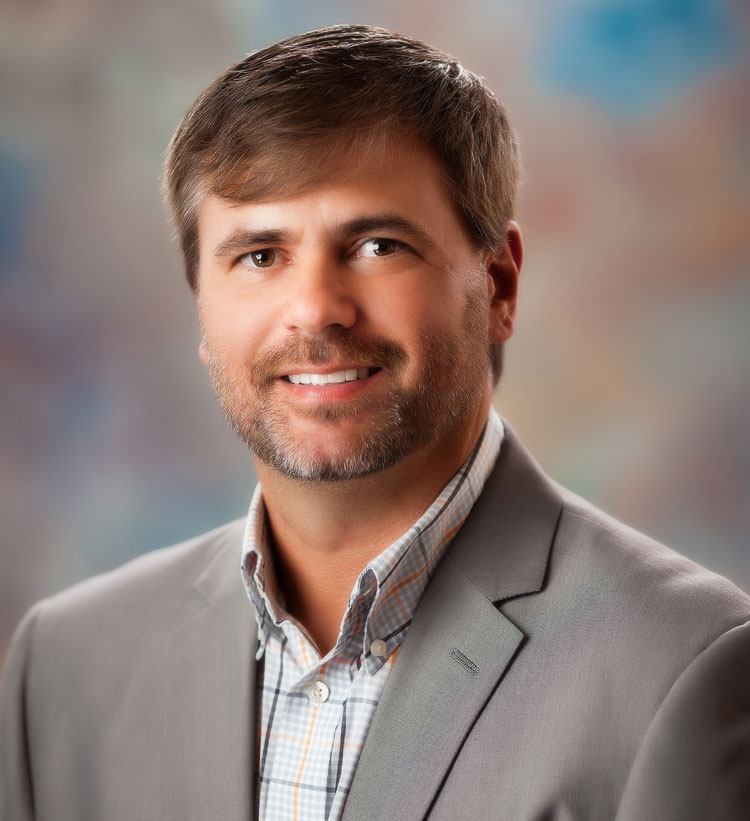 Michael is a native of North Mississippi and takes the "Family Approach" to real estate. With a true servant's heart, he embraces the challenge of helping families achieve their goals of buying or selling their homes. He has a passion for real estate and an even greater passion for people.
Michael is married to Valarie and they have one son, Aaron. They are proud to call Northeast Mississippi home. Michael is starting his 15th year in public education, where he serves as an educator and coach. It is through these experiences he has gained a passion for service. In addition, Michael is a skilled marketer. His mastery of social media marketing and innate ability to connect with digital strategy, mesh perfectly with his love and passion for serving others and make him a perfect choice as a Realtor.
The Campbells are faithful members of the Church at Trace Crossing in Tupelo. Michael holds a B.S. in Education from Mississippi State University and a Masters in Educational Leadership from Arkansas State University. Michael has countless experiences serving and helping people and a true knack for real estate. When results matter, as they always do, choose Michael Campbell to represent you in your next real estate transaction.
EDUCATION
B.S in Education, Mississippi State University
Masters in Educational Leadership, Arkansas State University
MEMBESHIPS
Northeast Mississippi Board of Realtors
Mississippi Association of Realtors
National Association of Realtors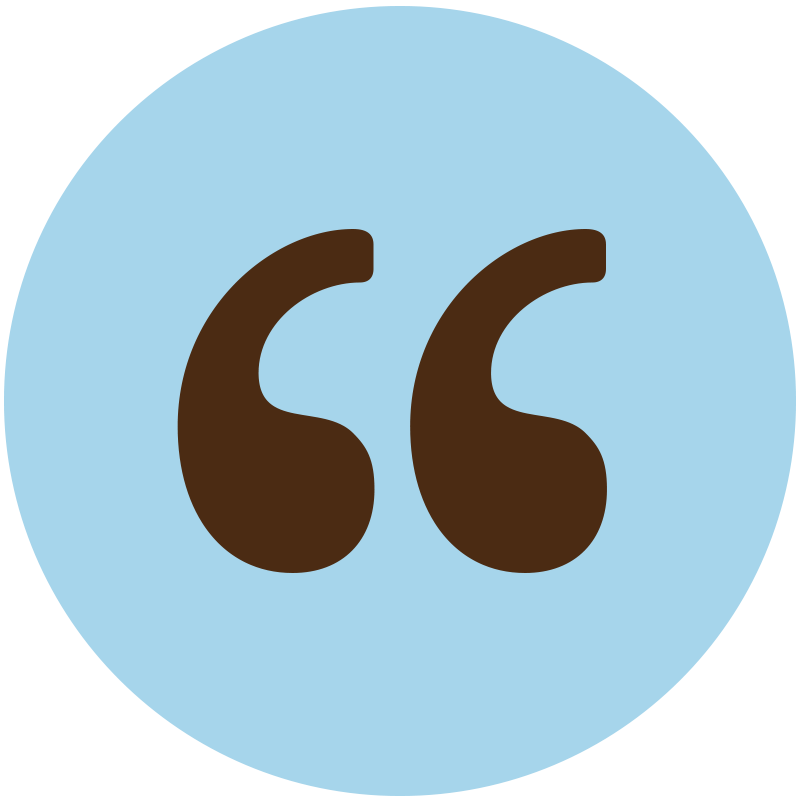 I can only say great things about Michael Campbell and Pinnacle Realty. The whole process of selling my Mom's house couldn't have vbeen a better experience. I am forever grateful for their professional advice and service.
– Gary Hancock –