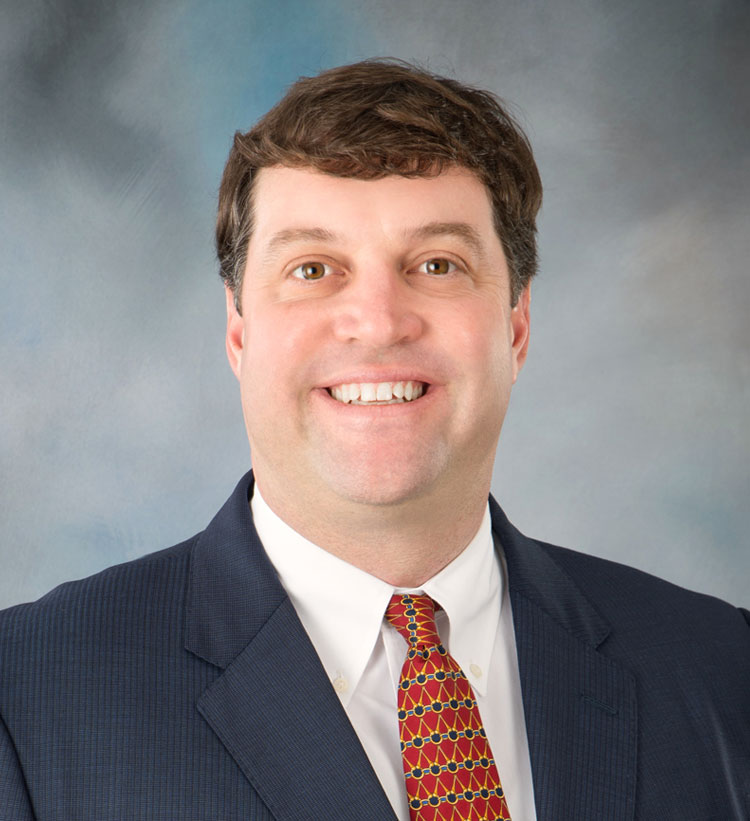 NAT GRUBBS
Broker / Owner
A 1995 graduate of Tupelo High School, Nat and his wife of 15 years, Betsy, are delighted and honored to raise their family of two – Gabbi (13) and Brother (11), in the All American City! After graduating college, Nat chose Tupelo to start a career in Real Estate & Construction. With a hand in residential, commercial and rental property development in the arly 2000's – he was naturally led to form Pinnacle Realty, LLC to assist with clients in our area with their real estate goals.
Nat's approach to the real estate business is built on 3 guiding principals:
Honesty
Integrity
Dependability
With a penchant for servant leadership, his philosophy hinges upon building and fostering relationships, hard work and accountability. At day's end, Nat believes that the success of the company is built on results and not simply promises.
EDUCATION
Bachelor of Business Administration, Mississippi State University
Masters of Business Administration, Mississippi State University
MEMBESHIPS
Northeast Mississippi Board of Realtors
Mississippi Association of Realtors
National Association of Realtors
Community Development Foundation
Vice President of MSU Lee County Alumni Association