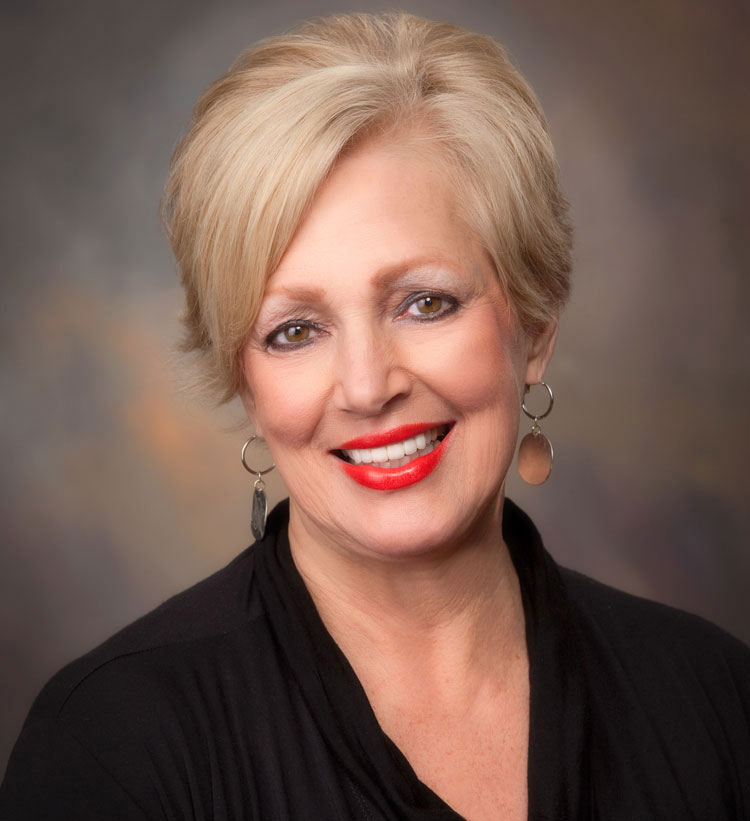 RETA DOUGHTY
Realtor / Owner
Reta was born and raised in Tupelo, MS. Her real career started when she was involved in developing 3 subdivisions in Tupelo. She worked with buyers from the beginning of the design build process, and all the way to move-in. She loves what she does!
Helping clients sell their properties and buyers find the perfect new home is very rewarding; however, the most rewarding part of the real estate business is developing lifelong relationships. Outside of real estate, Reta's other pursuites involve fitness, travel, cooking, her grandchildren, and her Church.
Multi-Million Dollar Producer, Year After Year
Member of Northeast Mississippi Board of Realtors
Member of Mississippi Association of Realtors
Member of National Association of Realtors
2016-2017 Board Member of Community Development Foundation
Greeter Leader at The Orchard
2015 Graduate of Jim Ingram Community Leadership Institute
Education Chair of Northeast Mississippi Board of Realtors 2015-2019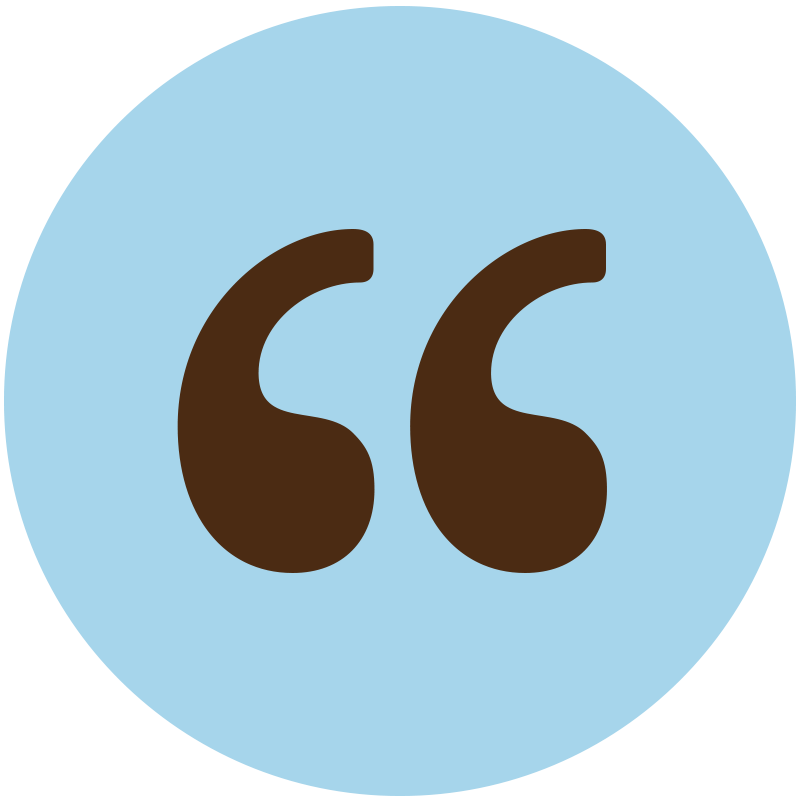 When Charlotte & I began looking for another home we were nervous about what to expect. After looking at several homes with Reta Doughty, we made the decision to build. With Reta's construction background, we could not have made a better choice. She guided us through this journey like the professional she is. She gave us solid advice and was with us every step of the way. We love our new home and will always be grateful to Reta for the hard work she put into this.
– David & Charlotte Gardner –