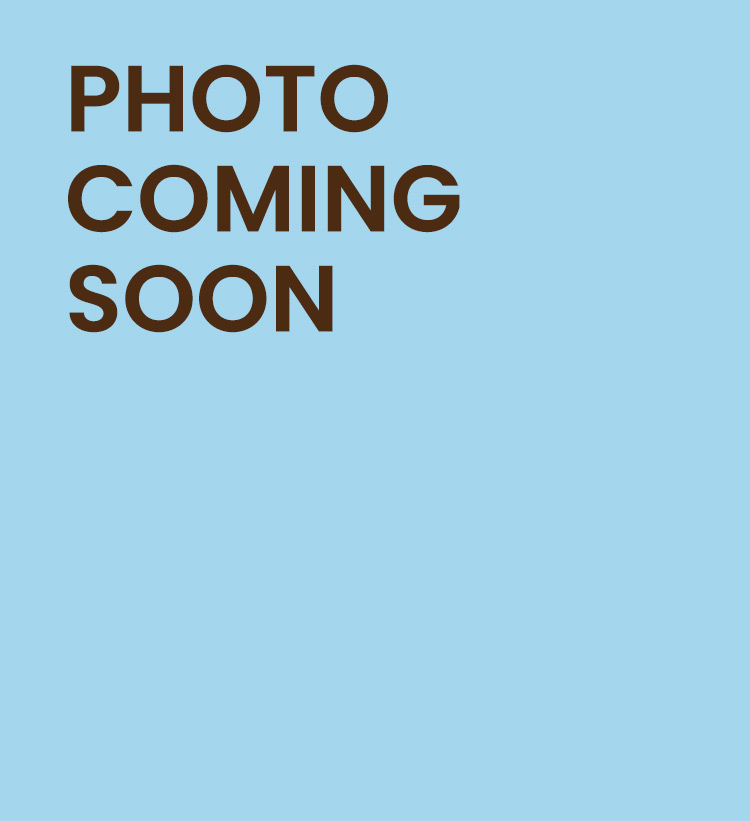 Northeast Mississippi is a great place to live and work, which is why Nikki and her family has chosen to call it home. With roots in Florida and Alabama, Nikki settled in Tupelo in 2010. Since then, she has been an active member of the community and is thrilled to be turning that local focus toward real estate as a proud member of the Pinnacle Realty family. Having a passion for serving God and loving others, she is ready to help with your home buying and selling needs.
Nikki has been happily married to her husband Mike for 23 years. They share 3 wonderful children together. She attends Harrisburg Baptist Church in Tupelo as well as volunteers at Parkgate Health Services as a client advocate.
You can learn more about Nikki by following her on Facebook (Nikki Orender, Realtor) and Instagram (@nikkiorender). You might just run into herat events while she's spinning sugar for her business, "Sweet Cart Cotten Candy".
Phone: 662.687.2277
Email: nikkiorender@gmail.com